Creativity, Responsibility, Listening
"Empowering you to be happy with your choices"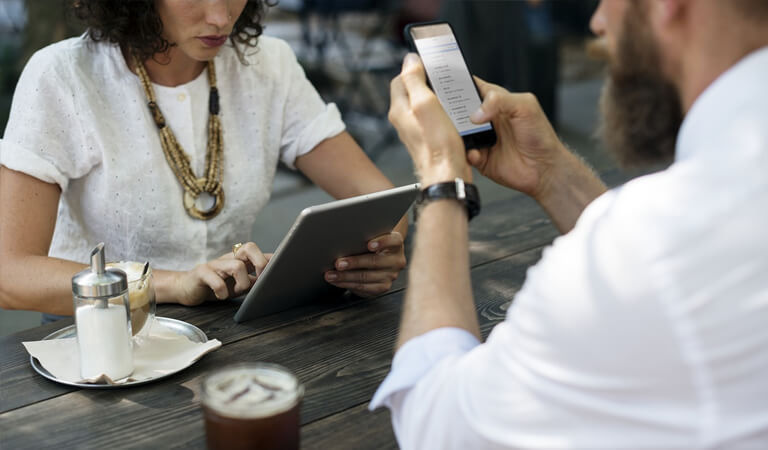 Pronounced 'Be, to have', the name is inspired from a transformational approach to living, called the 'Be-Do-Have' approach. The conventional approach is one of 'Do-Have-Be'. That is, as humans, we DO (go to work), to HAVE (Money or Esteem), in hope we'd BE something (Happy). So you go to work and make the money, but are you happy? (May be only for first 2-3 months) An approach to consider is BE (happy), and DO (what you're happy doing), you'll HAVE (whatever you'll have! Little or much money, you're still happy!)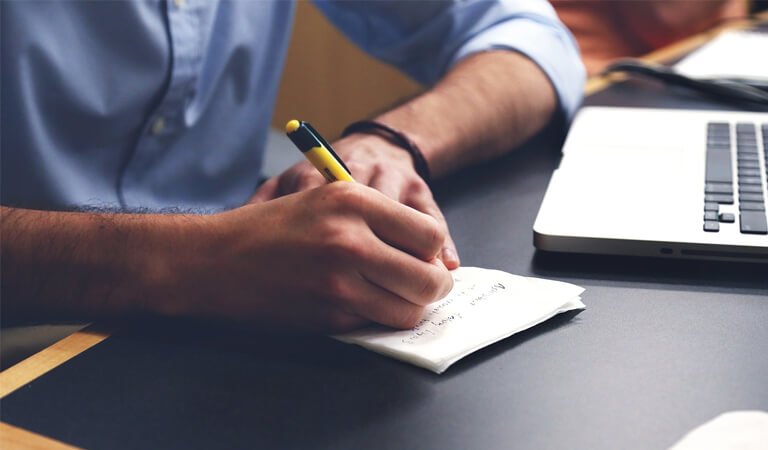 B2have takes the Be-Do-Have approach into the world of business. It is established with a commitment of BE-ing: Creative, Responsible and a Listener.
As such, B2Have engages with clients to listen for what they are dealing with and facing. It then creatively and responsibly DOES what makes difference for its clients, to have a prosperous and sustainable business.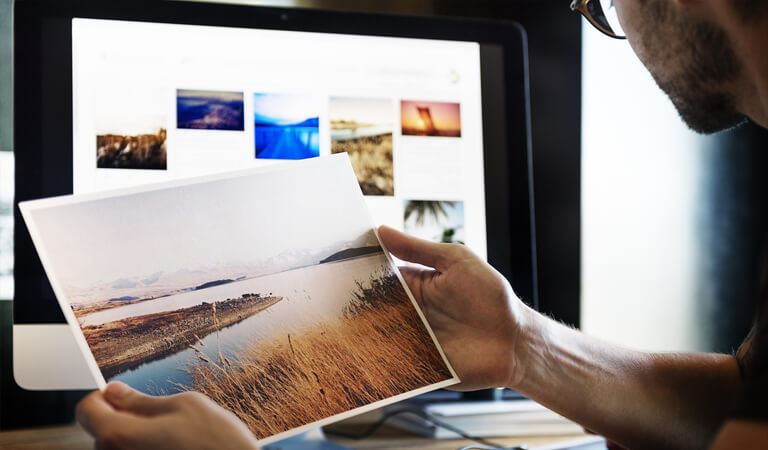 Founded and managed by Mahmoud Abou-Elneel, in 2008.
He comes from a diverse professional, educational and cultural background.
He is also Alumni of the Big-4 consulting firms, major IT Consulting firms, and industry-lead firms. Furthermore, he is seasoned senior consultant, an entrepreneur, and a business and personal coach, who is committed to being of service making people's lives easier.
5800 Ambler Dr.,
Mississauga, ON – L4W 4J4
(Greater Toronto Area)
Canada