Your project manager is your key to a successful implementation. Pick the right person! If the project manager has no previous Oracle EBS experience, or is unfamiliar with the implementation methodologies, Oracle EBS Projects run out of hand and take detours. B2have will manage your Oracle application project to achieve on time and on budget delivery. We'll consult with you on best practices, and adopt proper methodologies. 'Doing it right the first time' eliminates rework. Not only that rework consumes project budget and put you behind schedule, but it also ties your organization's resources, to add 'hidden' cost to the actual project costs.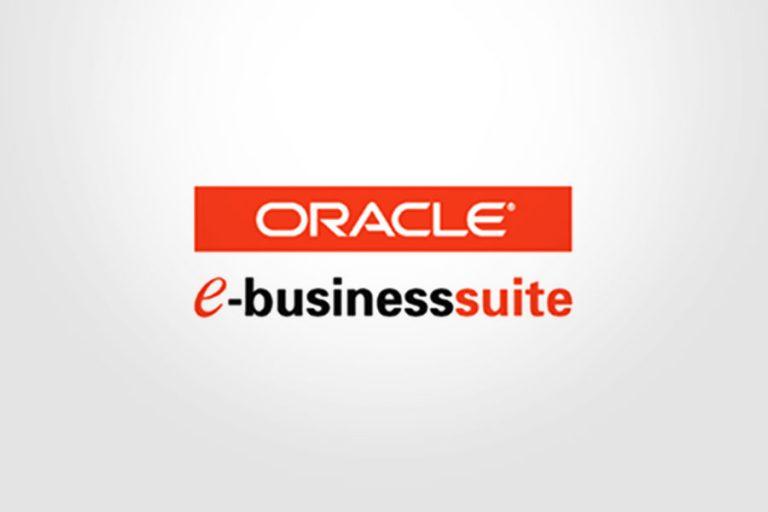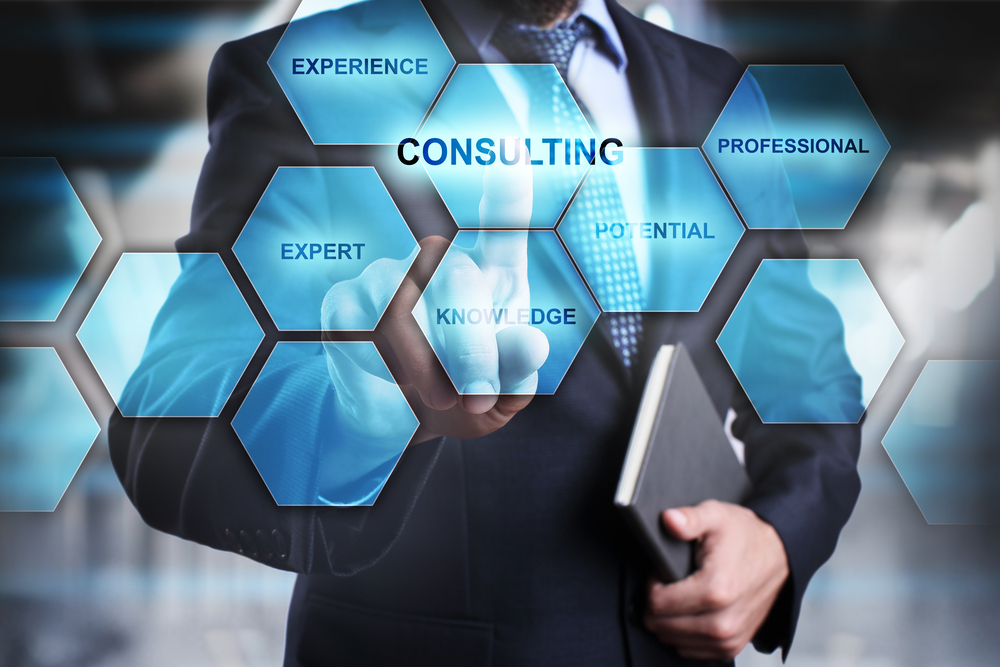 B2have provides consulting for Oracle E-Business Suite in the areas of Finance, Supply Chain, Projects and HR, both on the functional and technical side.
B2have consultants shall consult with you, on hourly-basis contracts, to execute:
End-to-End implementations life cycle
Business Analysis
Configuration/Development
Testing
Deployment
POST-IMPLEMENTATION SUPPORT
Is your organization ready to take on the support of such a huge application?
Did you establish the right processes to support and maintain it?
Do you have the right resources, with sufficient experience?
B2have will consult with you to set it all up. From change management to organization readiness, to stabilization and support processes, to selecting and building a support team, to training the team, until you are fully independent with in-house resources.
IT VENDOR QUALITY MANAGEMENT & AUDITING
Vendors prepare impressive sales pitches, emphasizing their proprietary Oracle ERP (or Oracle's AIM) implementation methodology and promising you a most efficient implementation. As a client, you're left doubtful in a one-sided conversation. You know your business the best, but not necessarily experienced with Oracle ERP yet. So after a few months of work, 'are they practicing what they breach'? Will your business requirements be indeed fulfilled within schedule and budget?
B2have's qualified consultants, with extensive experience in Oracle E-Business will offer you independent consultation and audit.
We will consult for you no more than 10hrs/week/project to:
Review vendors' methodologies and audit vendor against own methodology.
Follow up on your project and ensure it is on the right track.
Report to you any yellow or red flags of overlooked aspects that may compromise your value earned.
Do you have the right resource (management, functional or technical) throughout the life cycle of Oracle Application Implementation?
If you are missing any resource or need any permanent or temporary resource at a cost appropriate to you, B2have will source on your behalf. With a global reach, B2have and can tab into resource not even available in the local market, if required.
You have got a business dilemma, and looking for the right technology that fits your business within your budget? No Problems. B2have will conduct an assessment session and advice you of what technology to use that will have you gain the 'biggest bang for the buck'.
Let's work together and make it better! Contact us for details of your project.