There are thousands of athletes in your vicinity, only those with great coaches are champions. Also, when you experience a dead-lock, a coach points out the "blind spots".  For a more comprehensive answer to the question, consider this read

It is 2008 – I have just closed a new job for a 35% salary increase! A year before, although I love what I do, every day I dread getting to that stressful job environment. Then, I go to my Doctor's for my annual physical, she seems alarmed: "Your blood pressure is above normal. Come back in 2 months, but if it stays so, I shall put you on pills". Coincidently, a friend recommended coaching. Fast forward, I am back at my doctor, she seems puzzled this time: "Your blood pressure is normal! Did you take any pills?". I smiled "Nope! I just got coaching". It is 2009, and my income is double that of 2007, and I am working a much more flexible job!
YOU'RE ELIGIBLE, IF YOU ANSWER YES TO ONE OF THESE"
Are you looking for a permanent or contract job (entry-level, mid-career, or senior/executive)
Are happy at work, but looking a change, new challenge, next-level…etc.?
Are you not happy (or "as happy"), and looking for the next exciting thing?
Are you Laid-off? have resigned? In transition?  or re-locating?
Are you newly degree-graduate, or passionate about a new career-area?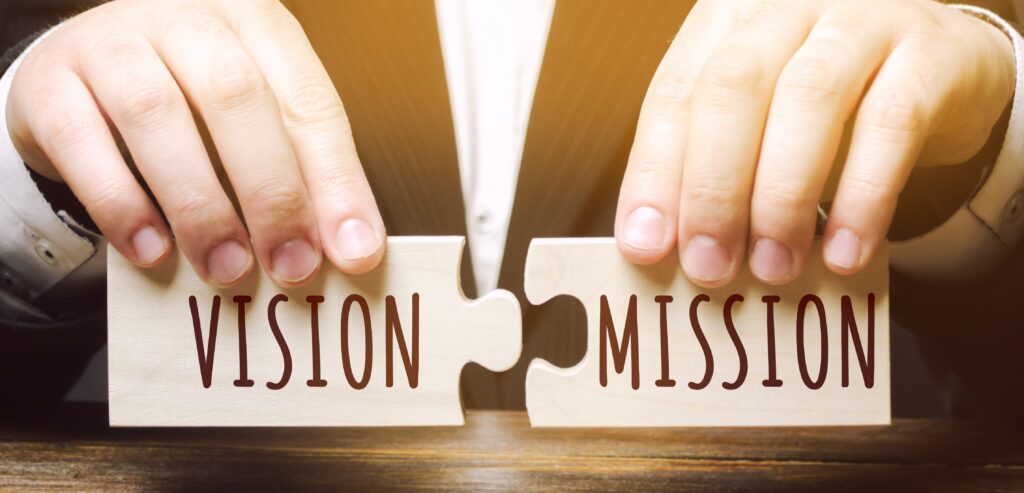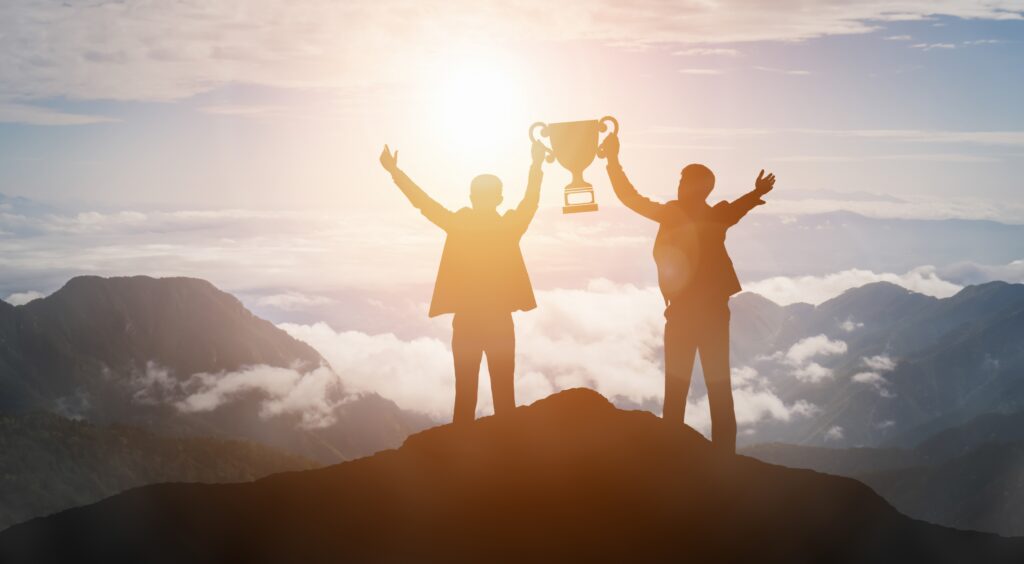 360◦, multi-dimensional approach to job-hunt (full cycle: career-objectives to start-day on job)
1-on-1 dedicated, objectives-tailored and emotional-intelligence based
Limited-space admission, only six 1-on-1s at a time
Location-neutral, delivered via online meetings

Win-Win Program-fee structure (tied your job hunt program results)



THIS IS NOT: (ALTHOUGH COVERED)
Just do my resume/LinkedIn
I just want to say right things in interviews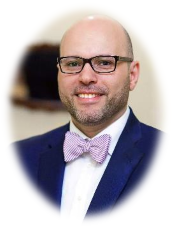 I do this, out of my commitment to making people's life easier, so that people are never "stuck" in a situation they don't like.
I am…
An accomplished professional, with 20+ years experience in the job market
An MBA graduate of Iowa State (USA) and a 12+ years trained in Emotional Intelligence and Coaching

An independent contractor of 12+ years, who experienced 30+ full recruitment-cycles



The founder/CEO and hiring manager at the innovative 60Talent.net, a Talent-as-a-Service platform (formerly Oraconnect.net)

An alumnus of the Big 4 consulting firms, and industry-leading firms




A husband, and a father of two children