Ignite your presence on the cyberspace. So whether your website is informational or interactive, allow us to deliver your message to the world.
You website is not just "Hello – I am here!". In today's digital world, it is a source of revenue. Let's build it, and show you the ropes.
Websites use several technologies and tools, and it can get so confusing and costly. Just tell us where you want to be, and we'll get you there.
There is two website you could get:
1) The basic (informational) one: Includes the Home, About Us, Product/Services (up to 3) and Contact us – at up to 25% discount of any official quote you have got from a Canadian competitor.
2) A one-stop one: we'll build what we call an "efficient" 360-degree website:
1- You can easily self-main content (no wait on a developer).
2- It comes its calendar for client to book appointment with you
3- It comes with marketing automation tools, so you can capture, nurture, and connect with leads
4- It comes with a helpdesk, so can maintain existing customer and share import information (How-to, FAQ, etc.)
You can further take your website to any level and we'll meet it, with professional solutions for design, development, content management and support, as well as web hosting.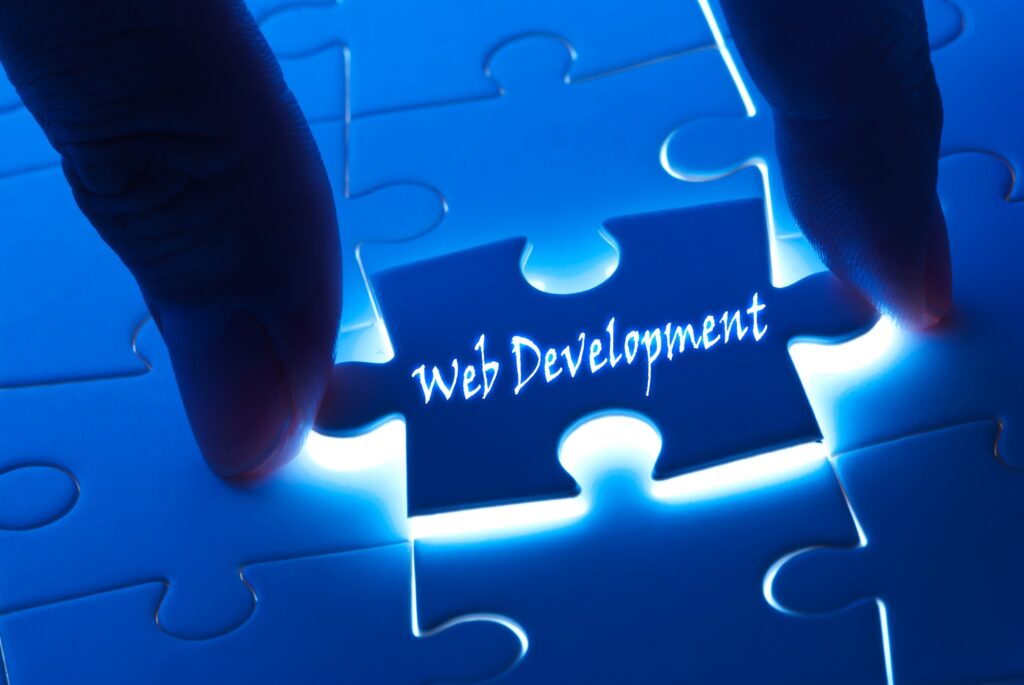 Let's work together and make it better!  Contact us for details of this innovative offer.
We're also happy to introduce website maintenance packages:
For static informational websites (personal or business), we offer Quarterly maintenance packages
For dynamic or interactive website (e-commerce, online stores…etc), we offer Weekly & Monthly maintenance packages.
Contact us for details of this innovative offer.